I talked about my school here on the blog about me being the vice president of my school's FIDM Fashion Club. FIDM stands for Fashion Institute of Design and Merchandising for the ones who dont know. Well, on March 17 FIDM fashion club members at my school got the chance to see the fashion show designed by fashion designer students at FIDM. All the collections were beyond amazing and I love every piece of the collections designed by the students. I had so much fun with my friends and cant wait to go see the show again next year. I hope to someday attend FIDM after graduating highschool and I dream to someday show a collection of mine for the Debut Fashion Show.

Here's some of the pictures I took, enjoy!
Designer:Hualei Sun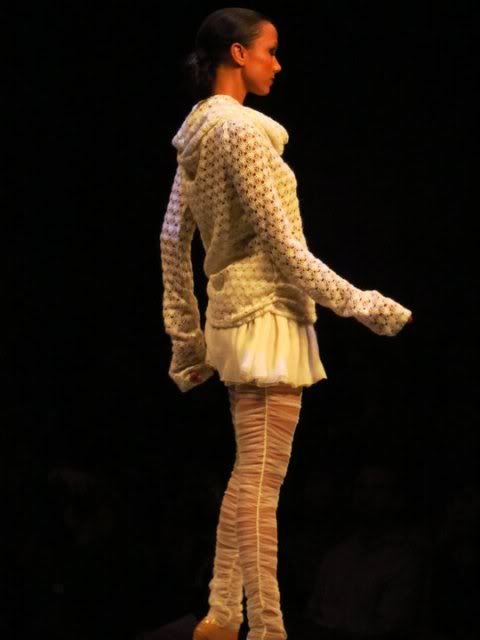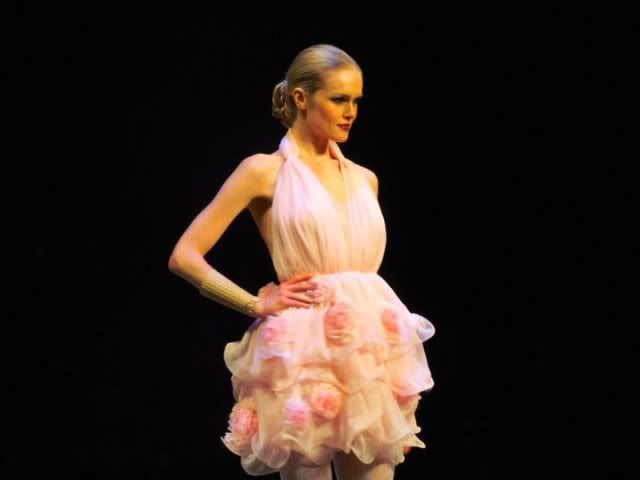 Nick Verreos from Project Runway, a former student at FIDM and now an instructor at FIDM. Here with a model wearing a dress from his latest collection.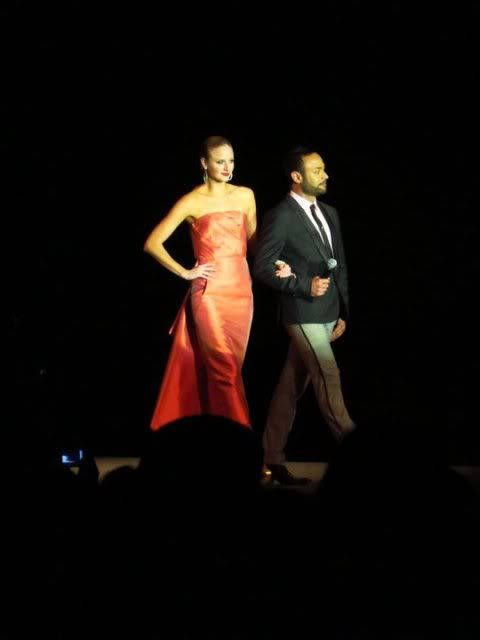 Designer: Hannah Childs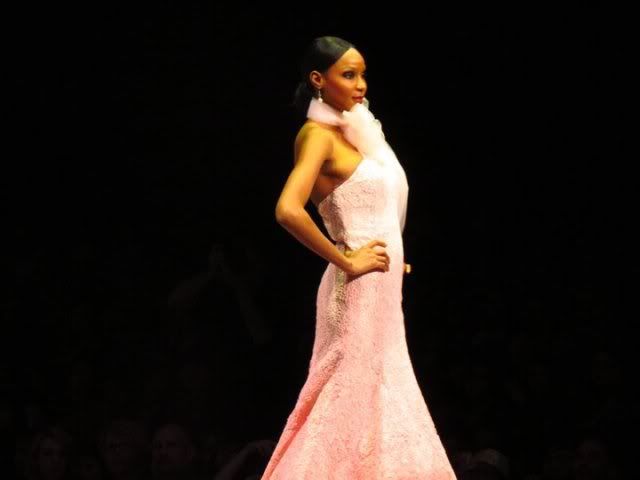 Designer:Paul Hernandez