Wednesday, September 29, 2010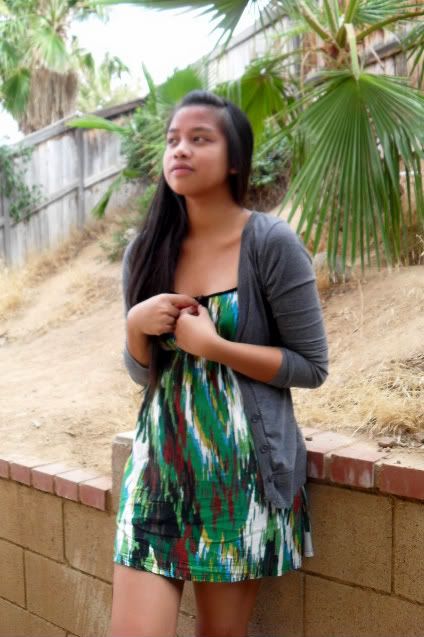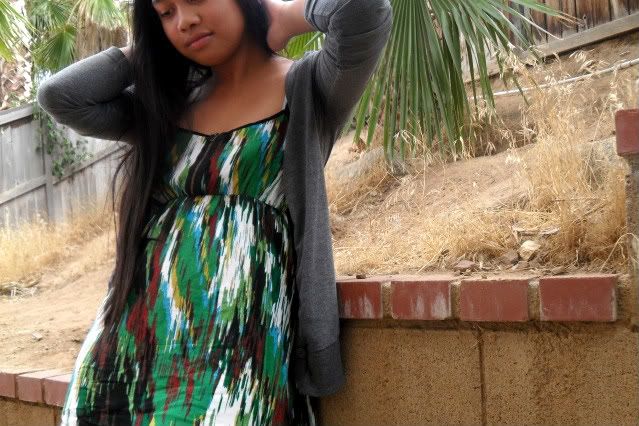 F21 Dress
Posted by

Maria Chloe
at 5:13 PM
1 comment:


Monday, September 20, 2010
Selfmade dress
Target flats

This dress is my favorite! Im so proud of it because I made it with my own two hands and of course my sewing machine! I have a previous post wearing this dress than can also be a skirt. Today I finally wore it out since its probably the last time I'll be able to wear before it gets colder.
Posted by

Maria Chloe
at 2:56 PM
2 comments:


Friday, September 17, 2010
I know I havent been posting here on my blog and I truly apologize. School work has been on the way lately, but I will definitely find time taking pictures of my outfits and posting them more often.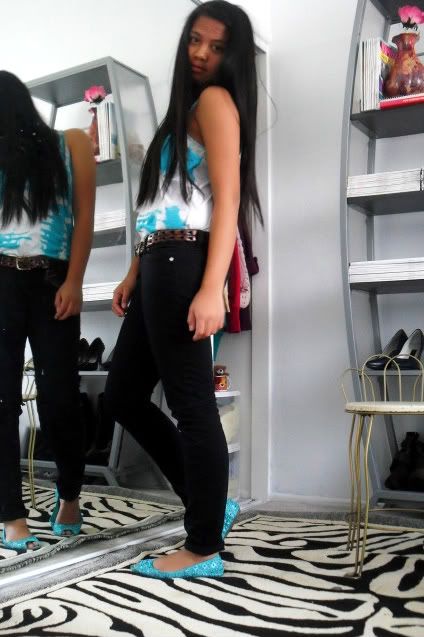 I found these adorable turquoise flats a month ago from H&M and I had to get it! Its not only adorable but the price was amazing, to top it off it was on sale!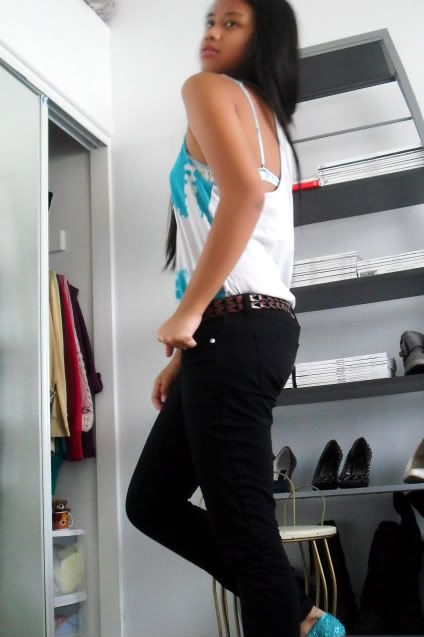 Converse tank top
City Streets Jeans
H&M flats
Vintage belt
Also, you guys should add me on facebook!
Maria Chloe Mesia
Posted by

Maria Chloe
at 5:38 PM
1 comment: