There's a BUG on my finger.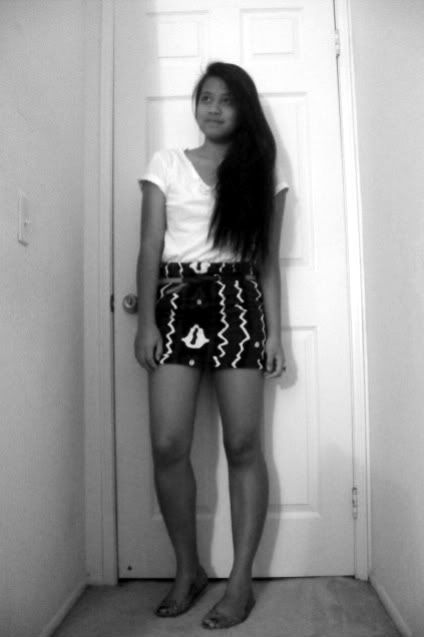 Hanes t-shirt
Self-made skirt
H&M shoes
Bug ring(festival)
This is what I wore on sunday going to dinner with family and friends. Its simple but comfortable. The bug on my finger was from a Filipino festival I went to at Sacramento over my summer vacation. I have two of them and the other one is glow in the dark. Its so cool and I'll be showing it on here soon.
Hope you dolls are good! :) Im so happy since I have no school tomorrow. YAY!