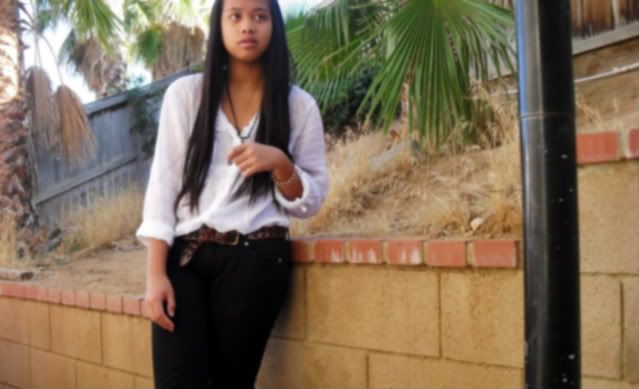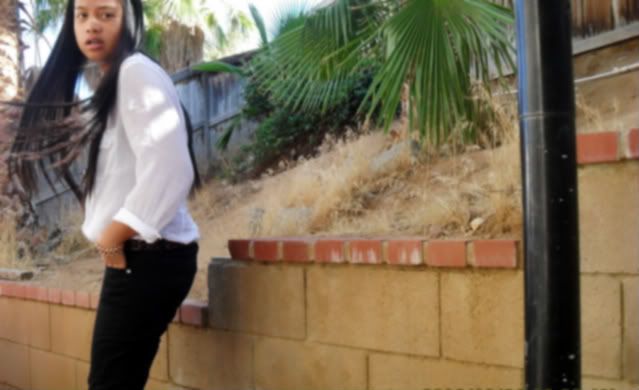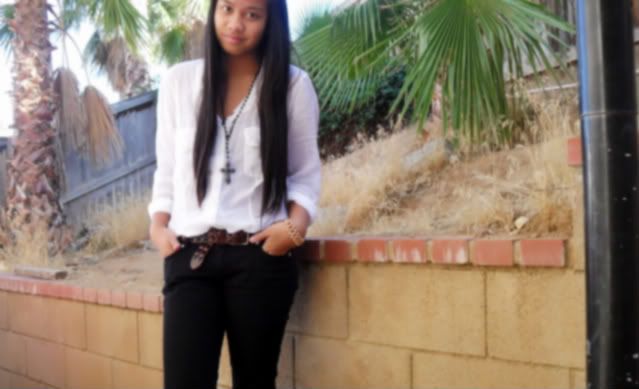 What a long day it was, well at least for me it was.
I was suppose to have a fashion club meeting at school today but it was cancelled. I dont know why. I havent posted here on the blog yet but, in my highschool's fashion club I'm the new 2010-2011 fashion club vice president! Im so stoked and carry the name vice president proudly.

City Streets jeans
F21 floral flats
F21 cross necklace
Wooden bracelets, Philippines
Thrifted belt
You doll's have a good day!