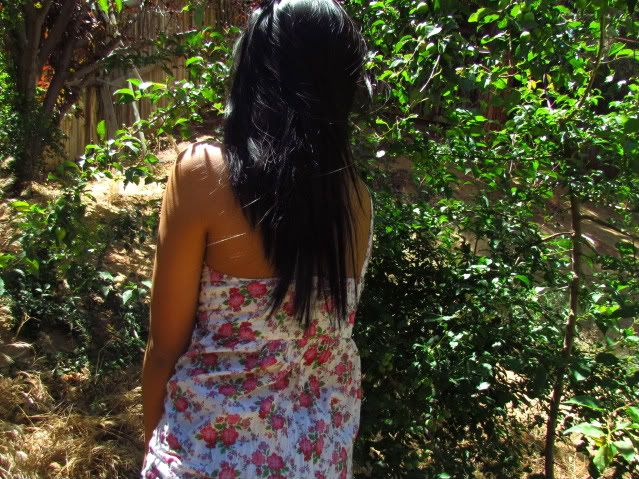 This f21 floral top, is a favorite of mine. Everytime I wear it I get so many compliments.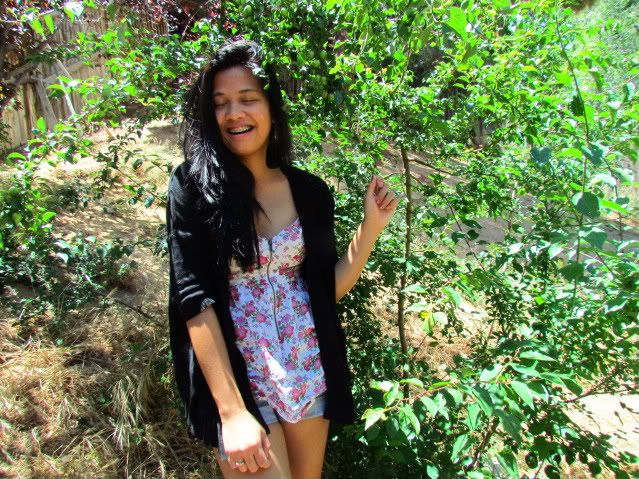 wearing F21 floral top, H&M blazer, DIY shorts, F21 feather earrings.
Tomorrow will be the last day of school, and finally I can say summer is here! Im so excited and cant wait to start all my plans and adventures with my family and friends.