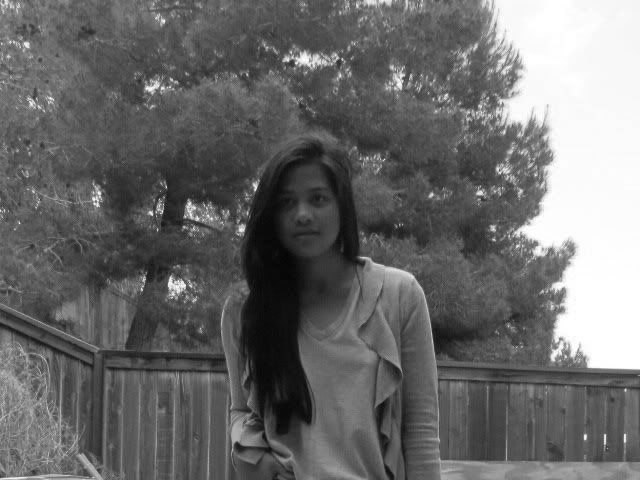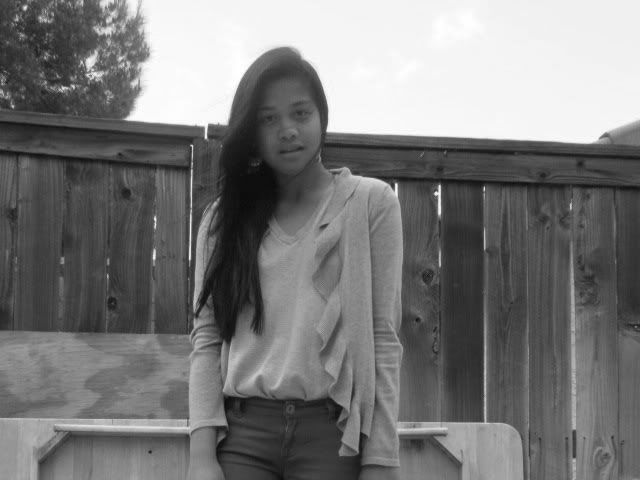 wearing F21 cardigan, City Strets Jeans, Target flats.
I had a pretty good day today compare to these past few days. It was windy and cold today that I pretty much froze at school. Anyways, Im wearing the blue shirt that was originally my dads that I took since it was just hanging around and he never wore it. Last time I wore this was last year as a dress. Today I thought why not and tuck it in? It works despite that it was a bit bulky at the back but, it worked fine. And the paper bag Im carrying? Chipotle! After school, my friends and I decided to get something to eat and we got Chipotle! Thanks to my friend for paying for my burrito since I didnt have money with me. Thanks Rob!
Also, dont forget to keep sending questions about anything you want to know. I will be posting the answers on the 16!