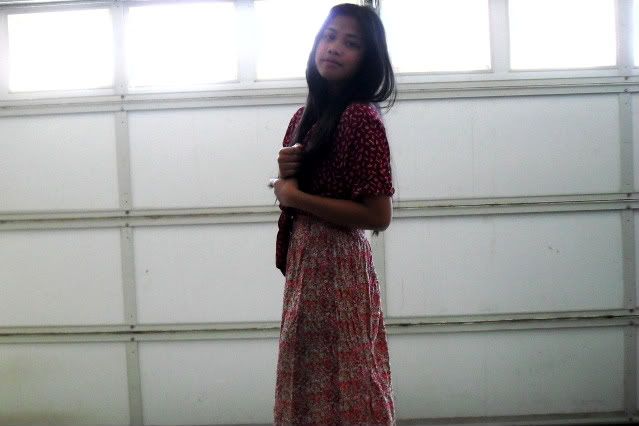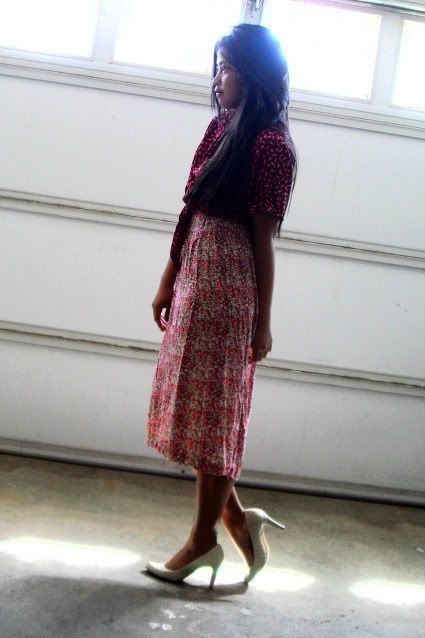 wearing self made skirt, Limited blouse, thrifted shoes
Ohmygosh! So today officially marks the second year of my blog!I just want to say thank you to everyone who has followed and supported me through these two years. Thank you to everyone for their sweet and nice comments here on my blog and to all the amazing followers. Im thankful that I get to share my love for fashion to people that shares the same interest. Thank you! Thank you!
Questions and answers will be posted soon!
Its not too late to send more questions!