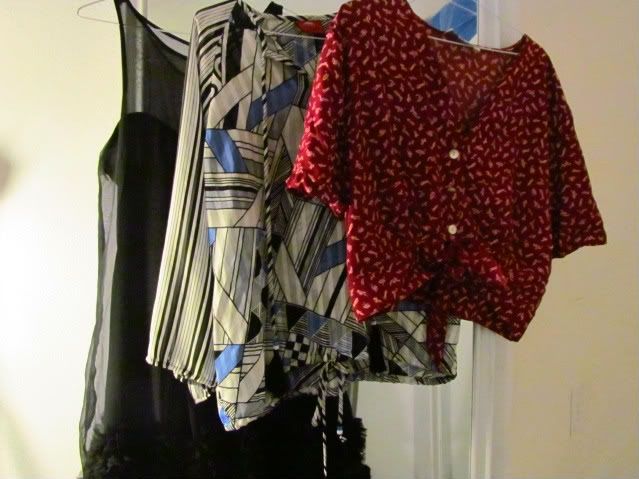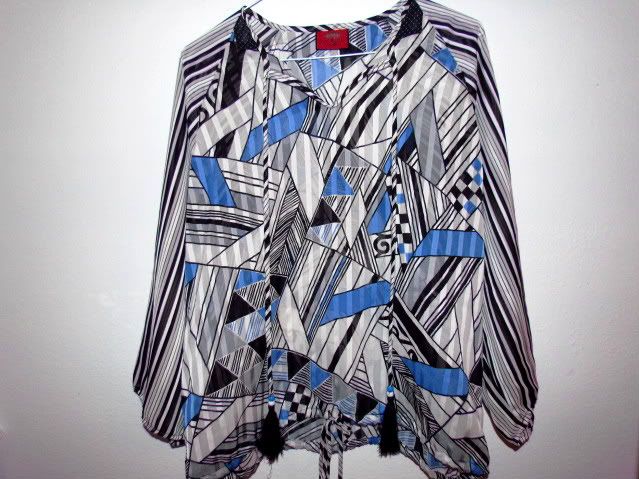 I love the patterns on this blouse. Its lightweight so its perfect for spring/summer, but I have a feeling Im gonna be wearing it soon.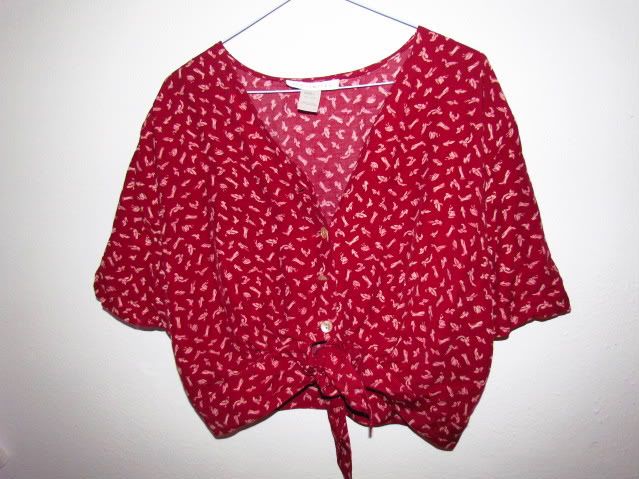 The flowers and the texture at the bottom of the dress caught my attention.

Some of my latest thrift store finds, Christmas is just around the corner and Im super duper excited!