This is what I wore at my cousin's wedding in Vegas. I got it at a garage sale two months ago and I decided to wear it at the wedding. The fabric is suede all over and its super comfortable. The tag is F21 and its probably from five years or so ago because the design of the tag seems like it would be pretty old. It was a great find and a super cheap price.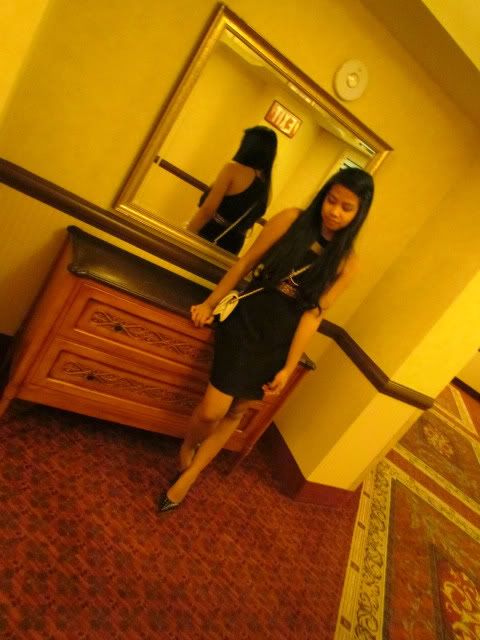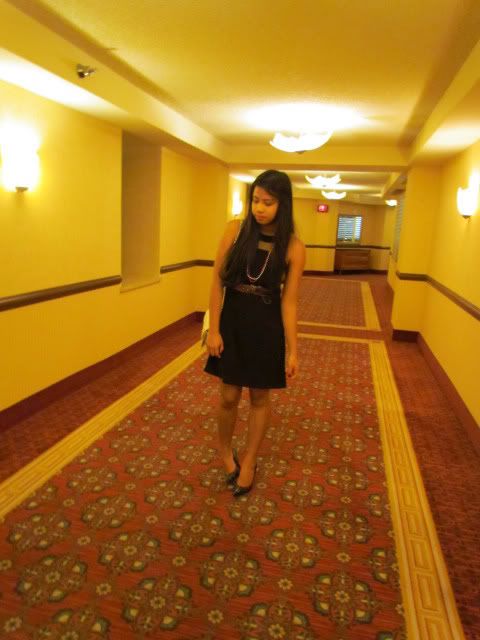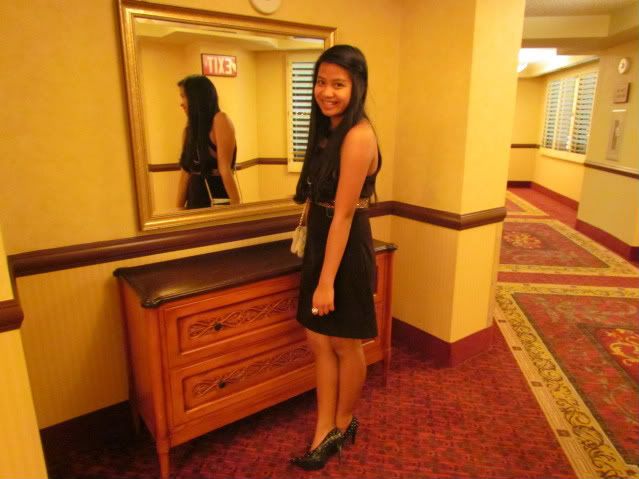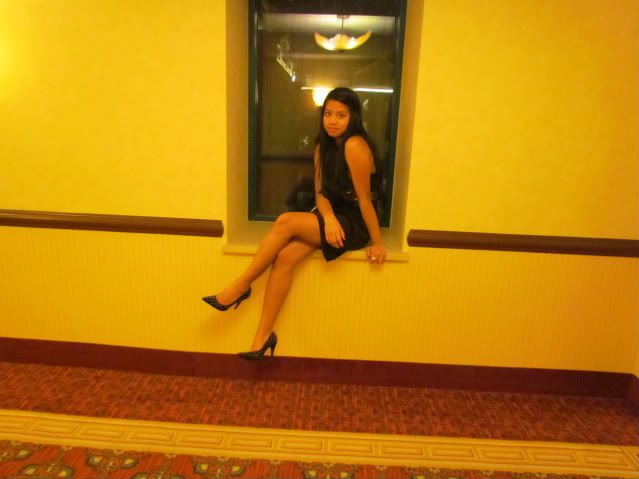 thrifted purse, and my blackberry curve
I will be posting more pictures from my trip to Vegas for the days to come. There's just so many that I dont want to crumple all in one post. :)
These studded heels are not the most comfortable, but I managed to suck it up and walk with them.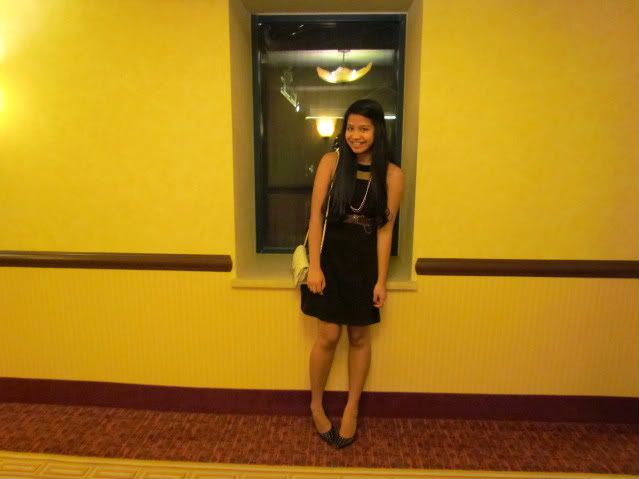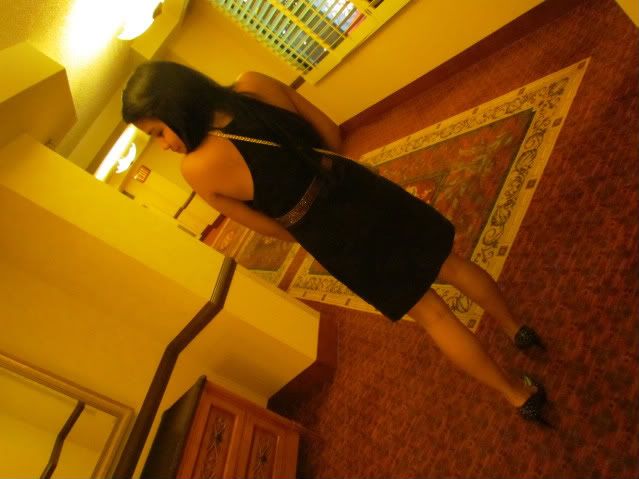 Wearing F21 dress and heels, thrifted bag, sequin belt